A unique boutique in the heart of seminyak
THE STORY BEHIND TIJILI'S NAME
Blending hip and traditional influences, a stay at Tijili feels like dropping in on your hippest Balinese artist friend – one with superb taste and a terrific sense of what's happening. The relaxed, bohemian feel of the hotel is a tribute to the creative lifestyle, with materials and artwork from local artisans scattered throughout the hotel's constantly changing interior.
The hotel comes with the name "Tijili" that refers to a traditional motif that represents the rice goddess – Dewi Sri; a symbol of prosperity and fertility. Tijili is also often known as Balinese Doll that also called "cili".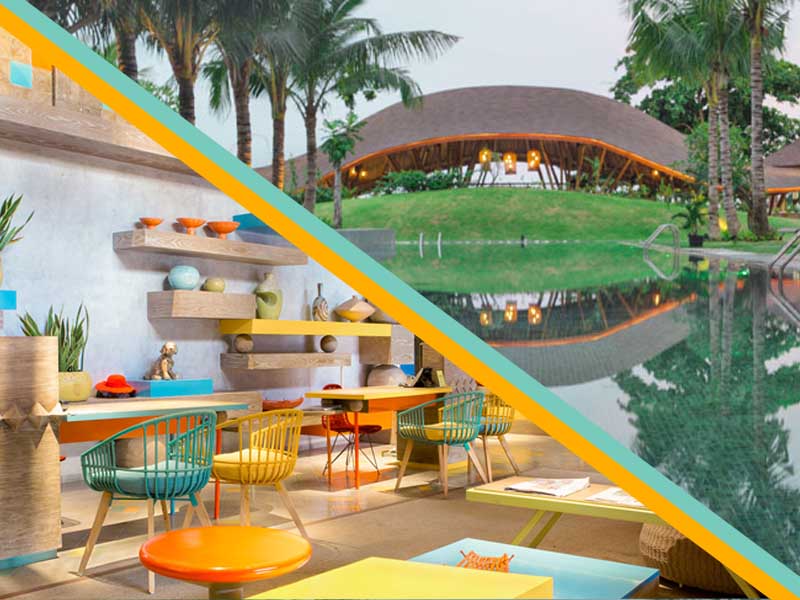 When you need the perfect peaceful and tranquil getaway, you can put Tijili Benoa Hotel on your list for your staycation. Offering the best of both worlds, South Kuta is conveniently located close to the airport and offers a more relaxed and laid back holiday atmosphere away from all the bustle of Bali's central tourist areas, which make the hotel perfect destination for family, solo traveler, and couple. Featuring the 270 rooms, you can choose from several types of rooms available for the perfect spot to spend your holiday.
Tijili Benoa
Visit Us Please
The art-oriented BOUTIQUE HOTEL is filled with original design elements and artwork, Tijili is a pleasure to experience, with every corner opening up to new plays of texture, colour and light. Featuring the 120 rooms of an authentic, charming, and highly original. Tijili Hotel Seminyak offering the unique hospitality experience with exceptionally warm and personal service. Conveniently located close to shopping, nightlife, and the beach, Tijili Hotel Seminyak is the perfect choice for any TRAVELLER TO BALI.
Tijili Seminyak
Visit Us Please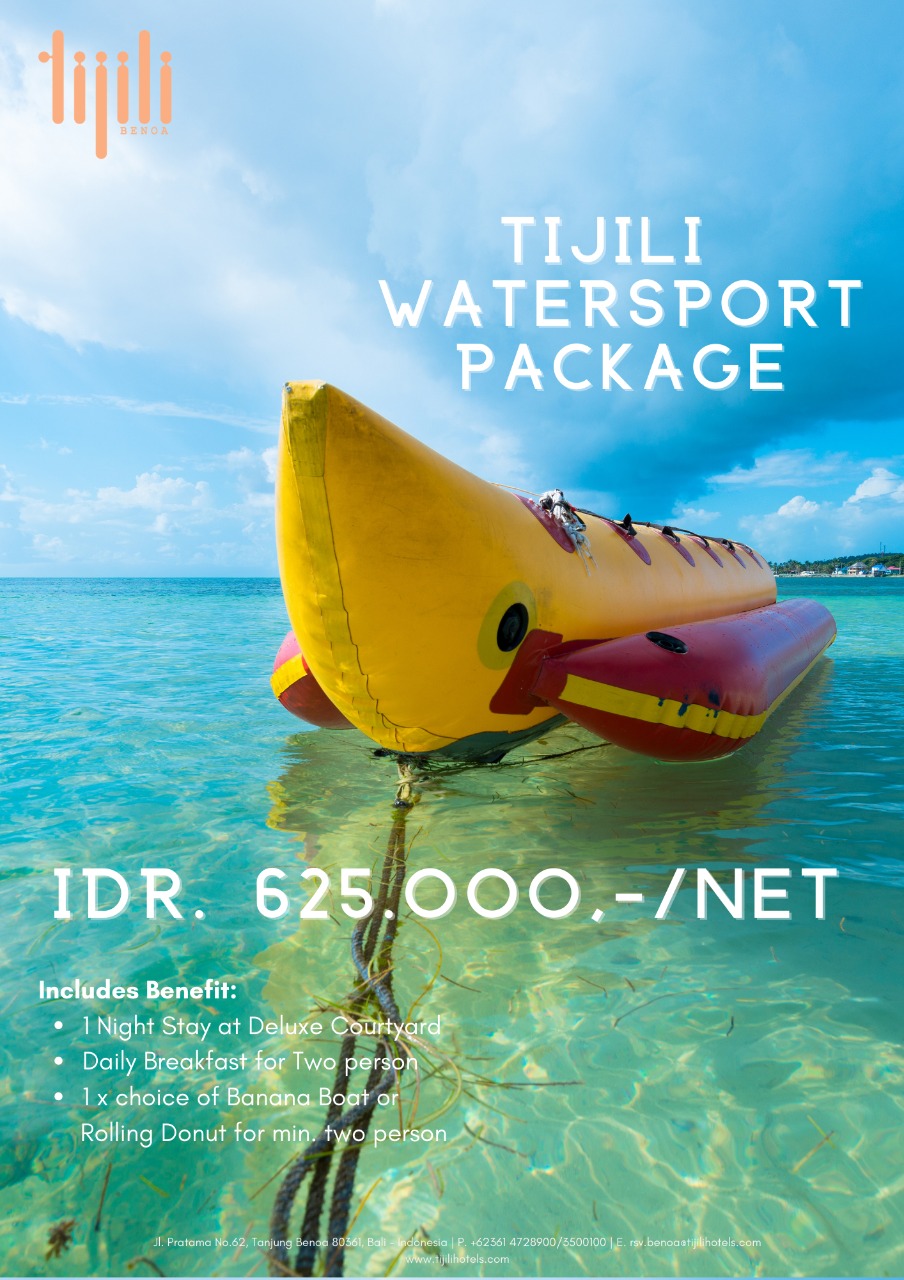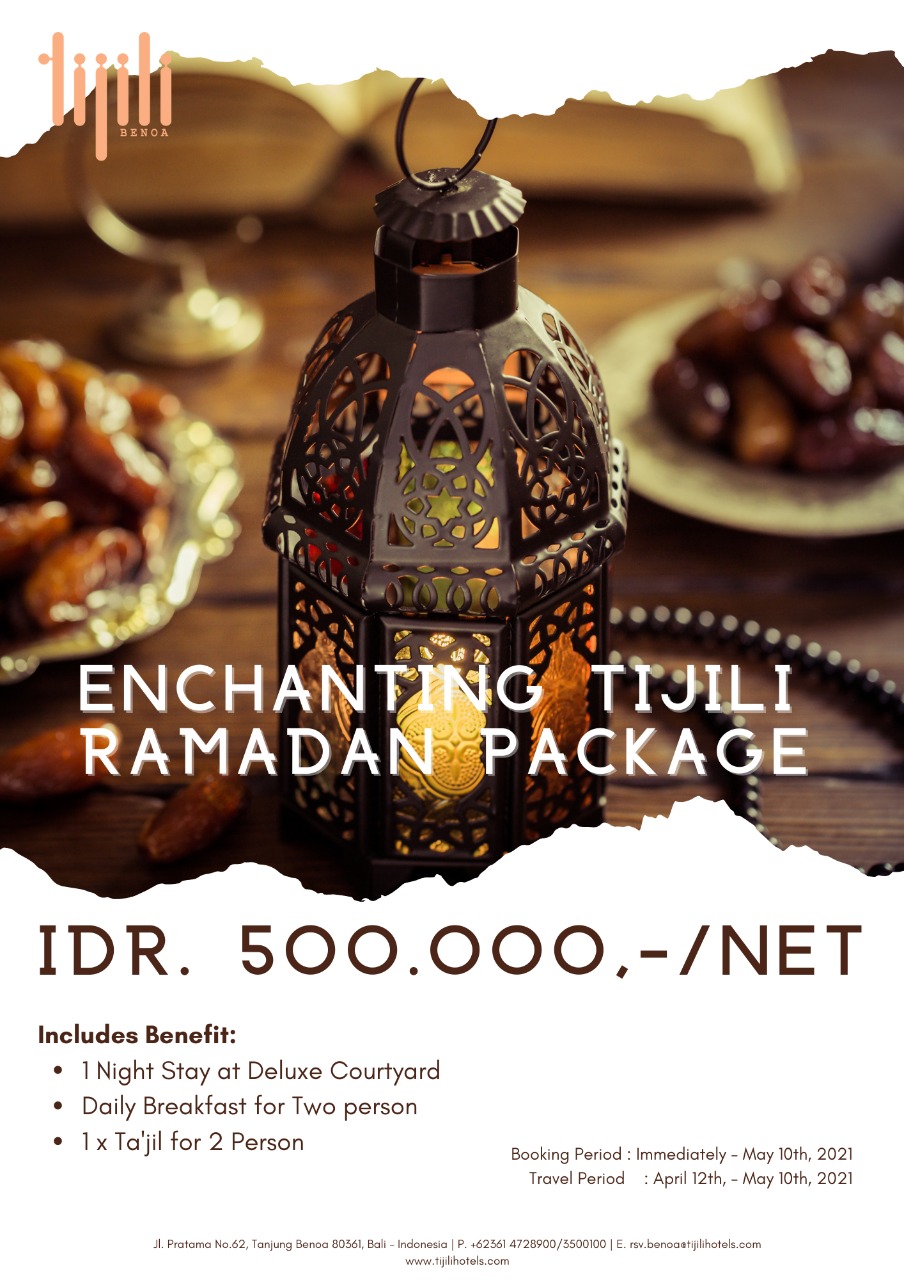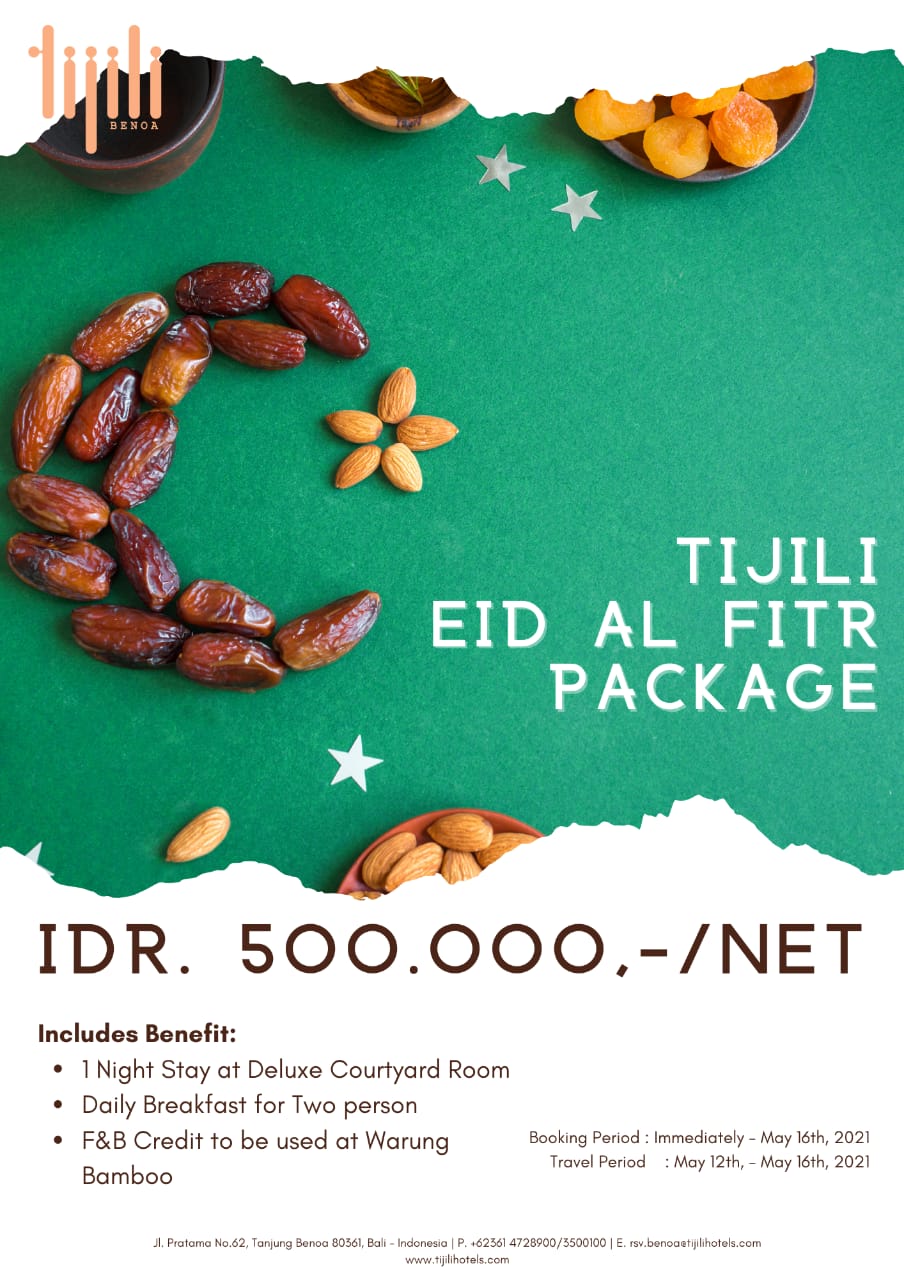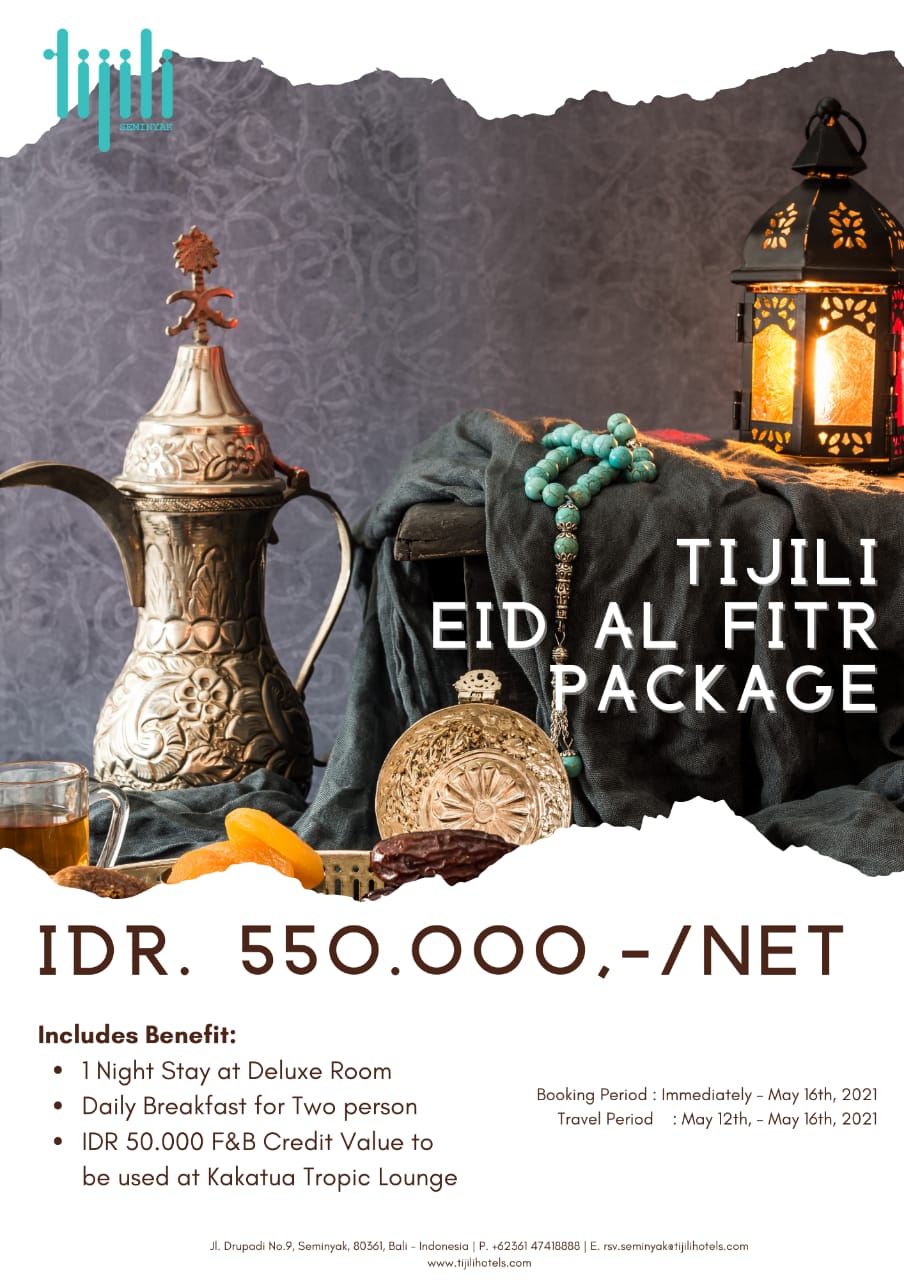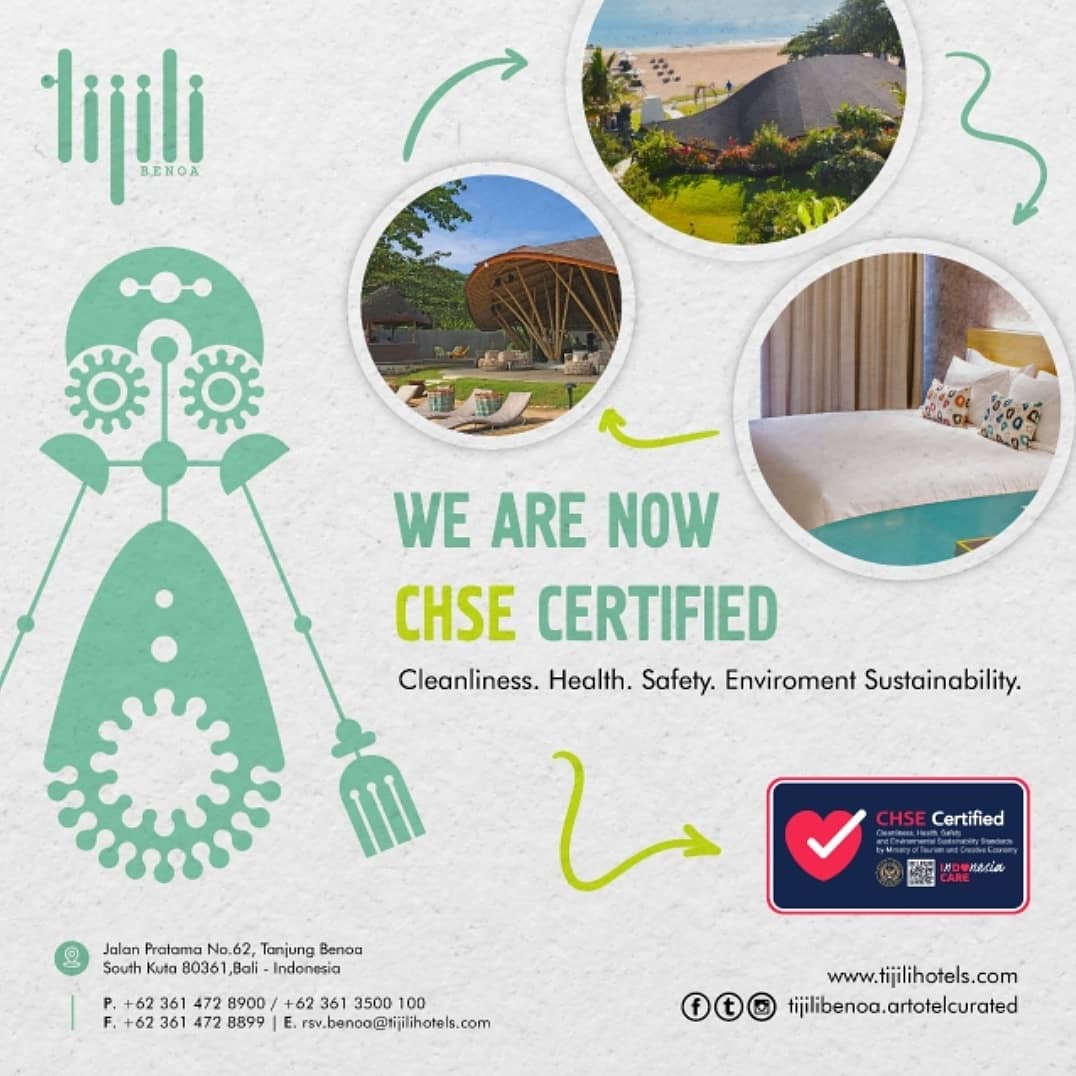 Jalan Pratama No 62, Tanjung Benoa – Bali 80361 – Indonesia
E : info.benoa@tijilihotels.com
P : +62 361 – 4728900 or +62 361 – 3500100
Jl. Drupadi No.9, Seminyak, Kuta, Kabupaten Badung – Bali 80361, Indonesia
E : info.seminyak@tijilihotels.com
P : +62 361 – 4741888