______________________________
KAKATUA TROPIC LOUNGE
Our in-house restaurant, bar, and hang-out lounge, serves up a range of tasty, tropical dishes – all day long. Give our signature drinks a try, or sample our one-of-a-kind desserts together with a mug of freshly-brewed coffee from the best local growers.
Kakatua Tropic Lounge is a perfect spot to eat, drink, and party. The eclectic décor and flexible seating can easily accommodate any party or event you have in mind. Relax and enjoy a quiet meal with a few friends, or kick it up a notch, and party till the sun comes up.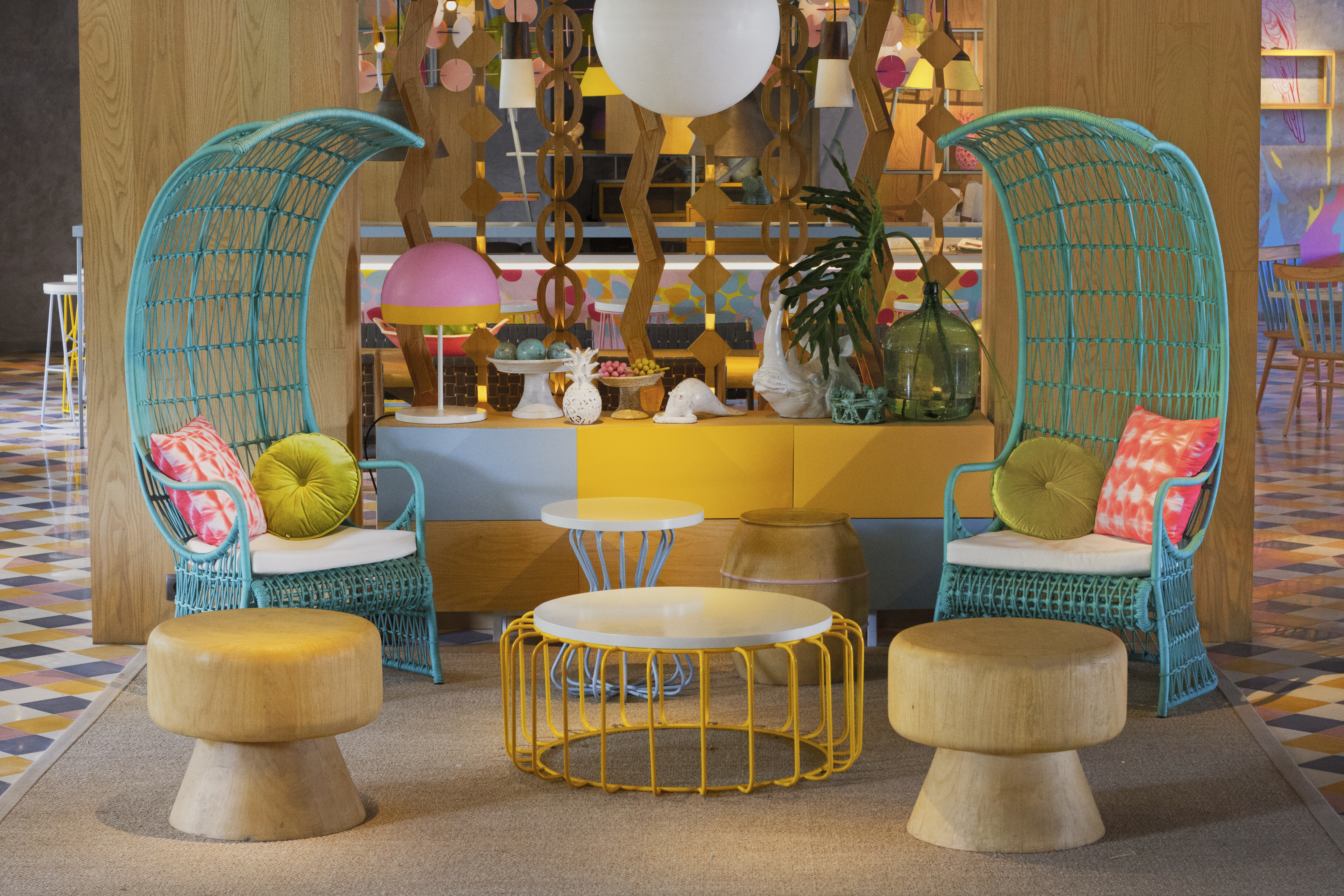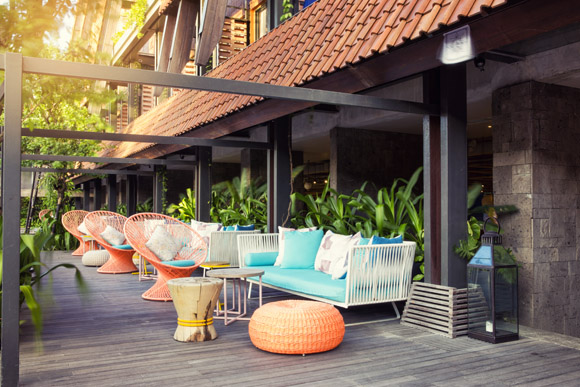 ______________________________
KAKATUA TERRACE 
Just steps from your favorite long chair on the white sands of our private beach, you don't have to go too far to refresh with a chilled drink.
Bali offers a variety of attractions and while you are at it, enjoy our signature cocktails and sodas to juices and smoothies, stay cool even as you bask in the sunshine.
______________________________
HANG & CHILL
There's never a dull moment at Tijili. For the kind of holiday you're looking for, there's something to accommodate your mood. Whether you want to shop, lounge, sleep or party, Tijili comes with its premises.
Dip in the pool, or come hang out at the restaurant and bar, where there's always plenty to do. Just a stone's throw away from shopping, nightlife, and the sandy beach, Tijili Seminyak Hotel is the perfect place for a truly tropical holiday in Seminyak, Bali.